RLT Light, Sound and Staging is a rental company for light, sound, staging, video, rigging and decoration. Whe are using only A-brands with a high quality standard.
All or materials are always in perfect condition, clean and with the latest software. All or materials are delivered in truck sized flight cases and perfect for touring.
We can also deliver the transportation for all the equipment for a tour or show. Whe've got or own crewvans, trucks and trailers.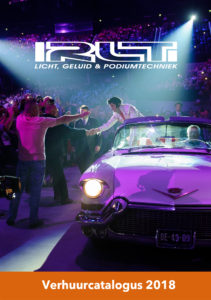 In our rental folder you can find the latest stock of our company with all the prices.
If you want more information please contact us by mail of phone.